Star Systems
Star Systems is an electronic payments company in Orlando, Florida, that realized tremendous growth after ten years in business. But after many buyouts, they found themselves scattered in 14 locations across the metropolitan area with a surplus of unneeded square footage.
Once they found a new centralized location, Innovative Source was tasked with relocating more than 350 employees, their existing systems and all freestanding furniture into the new 119,000 square foot building. We managed all bids, vendors and installation crews on a 24/7 schedule to meet their completion date. All work had to be phased, as we were working with existing systems furniture that had to be torn down on a Friday and installed by Monday for move-in. The project was phased over an eight-week time period…all while in the midst of yet another buy-out.
Mission accomplished on time, within budget and with complete client satisfaction!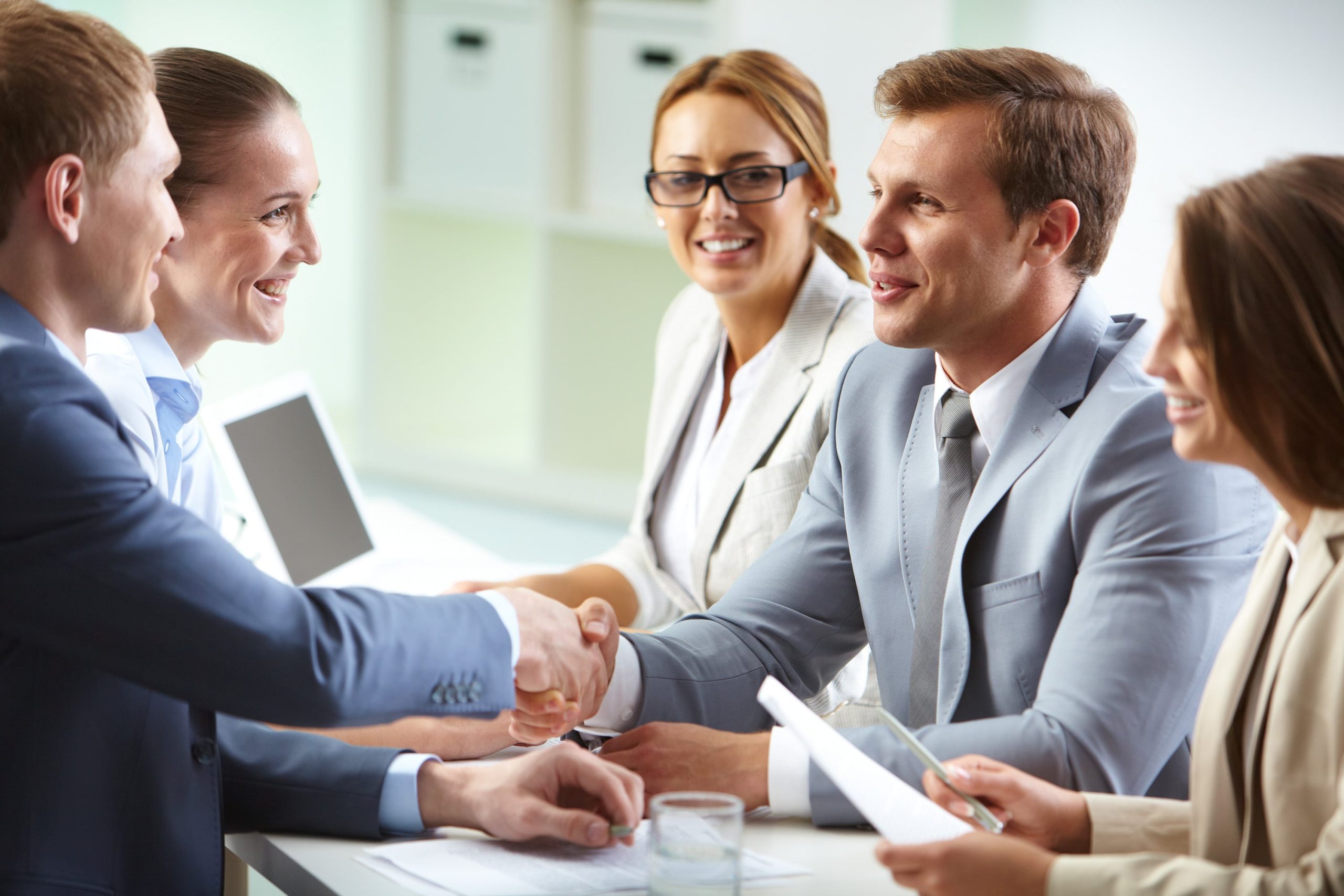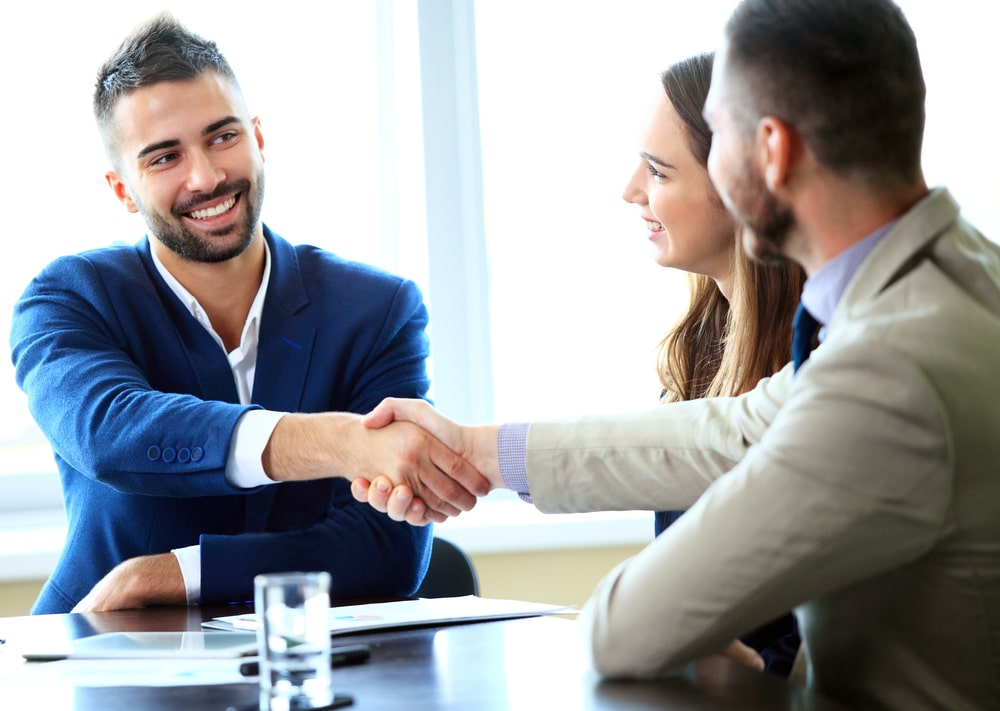 A word from our client…
"The folks at Innovative Source are honest, good people who know what they're doing. When we had to move 400 employees, we didn't have time to deal with all that such an endeavor entailed. We were able to turn the entire process- from where the electrical outlets should go to employee logistics- over to Innovative Source and it was done seamlessly, exactly the way we wanted it."
Lisa Cloud, Star Systems