Philips Medical
Invivo, a medical equipment supplier located in Orlando, Florida was purchased by Philips Medical in 2007. At the time of purchase, Philips chose to sell off the building that Invivo was in and move the staff to a leased location. They purchased all new systems furniture and left their current systems and freestanding furniture behind – a decision was made to discontinue their production of manufacturing new product locally and send the manufacturing of their medical equipment to Andover, Massachusetts.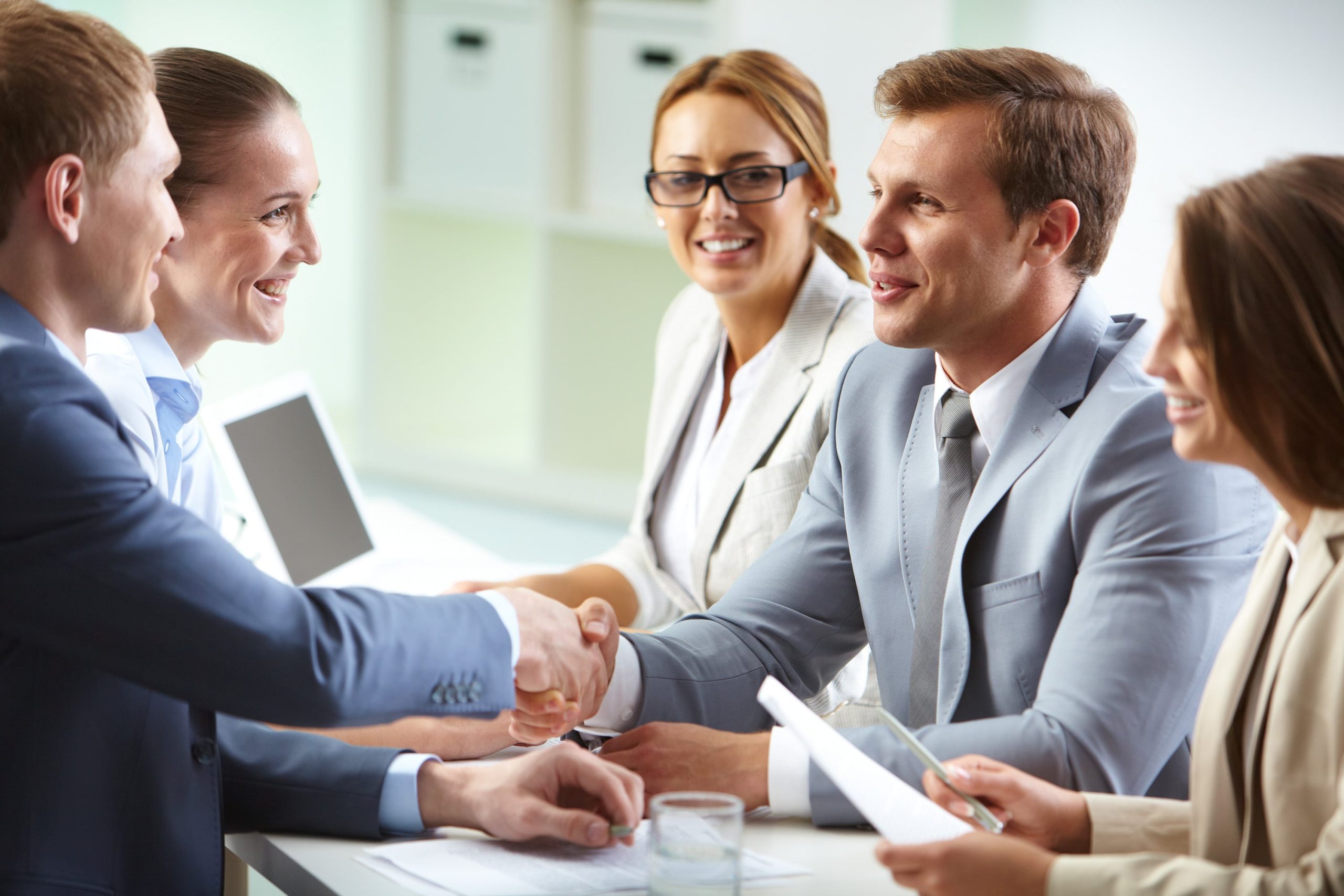 Innovative Source was tasked with space planning and working directly with the furniture dealership to ensure all Philips furniture standards were met. We also managed the furniture installation and crew. We worked intimately with the various department move coordinators to ensure their planning needs were satisfied. Because the company chose to keep their service department and labs locally, we worked closely with the necessary departments to make sure their equipment and machinery was relocated with proper care and supervision.
As we were relocating the staff and their specialty departments, we were also working on the decommissioning of the building. All of the systems and freestanding furniture, leftover equipment, shelving, tools, machinery, etc. that was left behind had to be removed prior to the takeover from the new owners. We located a vendor to remove everything that was left in the building at no cost to the owners.
Project Evaluations/Satisfaction Surveys were returned with a 98% positive rating with excellent comments regarding our performance. We were given a deadline to complete this project in two months, but we completed in seven weeks and came in under budget.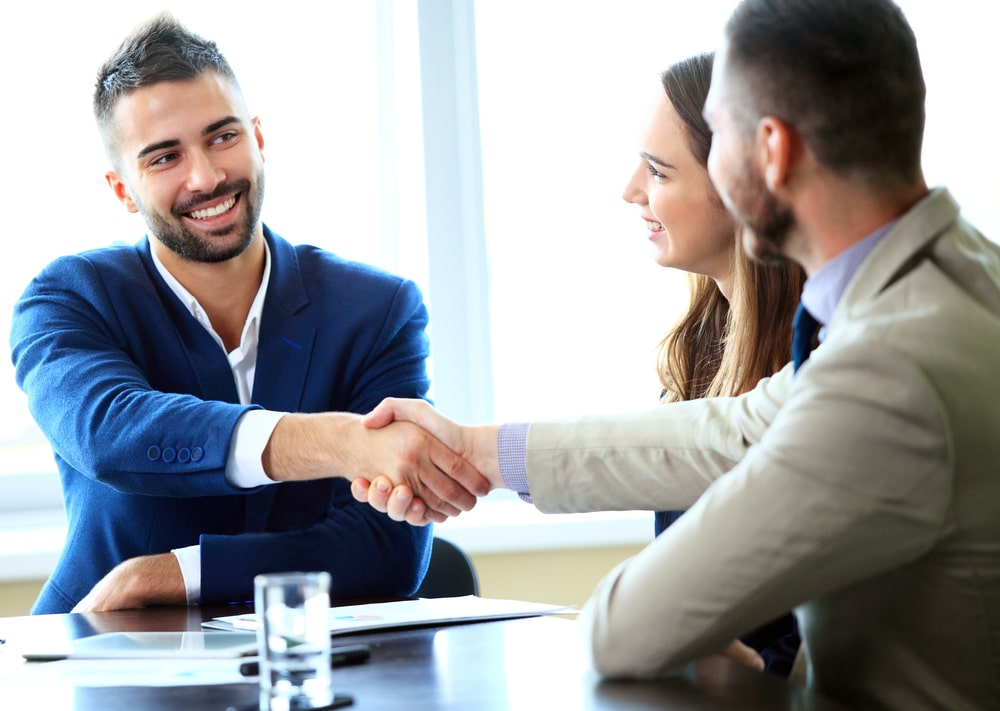 A word from our client…
"Innovative Source provided facilities management services for CBRE to Philips Healthcare and performed brilliantly. Their services bolstered CBRE's service model. I was extremely impressed with the way they took an unstructured assignment, wrapped their arms around it, defined it and carried a service plan through to the point where we have been able to impress our client and exceed their expectations."
Lawrence Cormier, CB Richard Ellis