Siemens Environmental Systems & Services
Located in Pittsburgh, Pennsylvania, Siemens Environmental Systems & Services had 360 employees scattered in three buildings across the city when they hired us. They were taking up more space than needed and struggling to communicate effectively because of disparate logistics. They wanted to centralize the employees into one location and, at the same time, plan for the employee growth they projected over the next 5 years.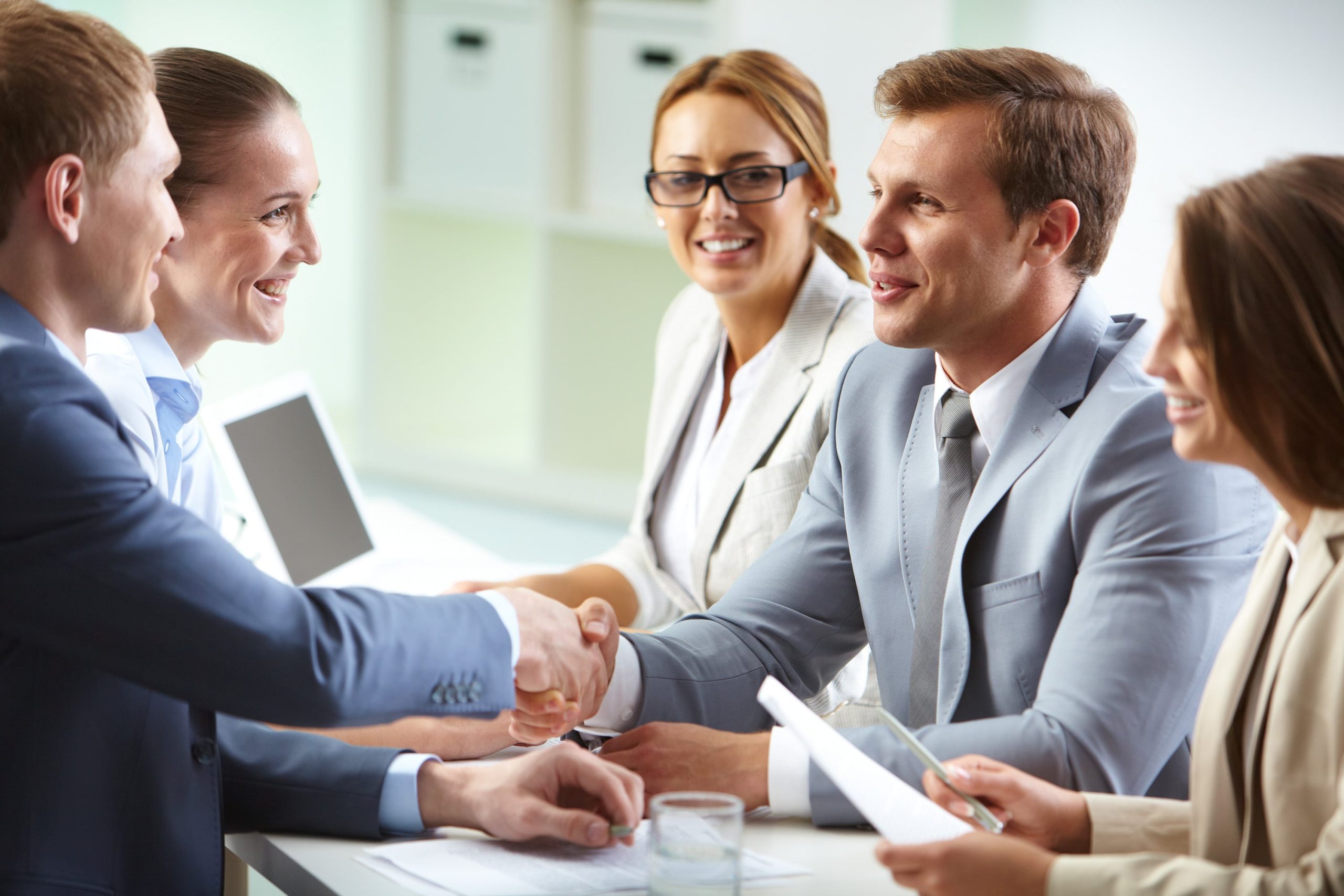 After months of searching, they found just the right building. A 180,000 square foot historic building in the heart of downtown Pittsburgh. Moving into a historic building had challenges – creating an open office environment while working around many columns which had been retrofitted over the years to be wet columns, preserving historical areas, etc. We rose to the occasion and moved all 340 employees in 4 phases. We worked closely with Siemens and the management company in providing interior design services, demolition construction design documents, furniture management (new/provided furniture bids and existing/reuse), signage package (bid package) and relocation services (including bid packages).
We currently manage/maintain their current employees and space with CAFM services on a monthly basis.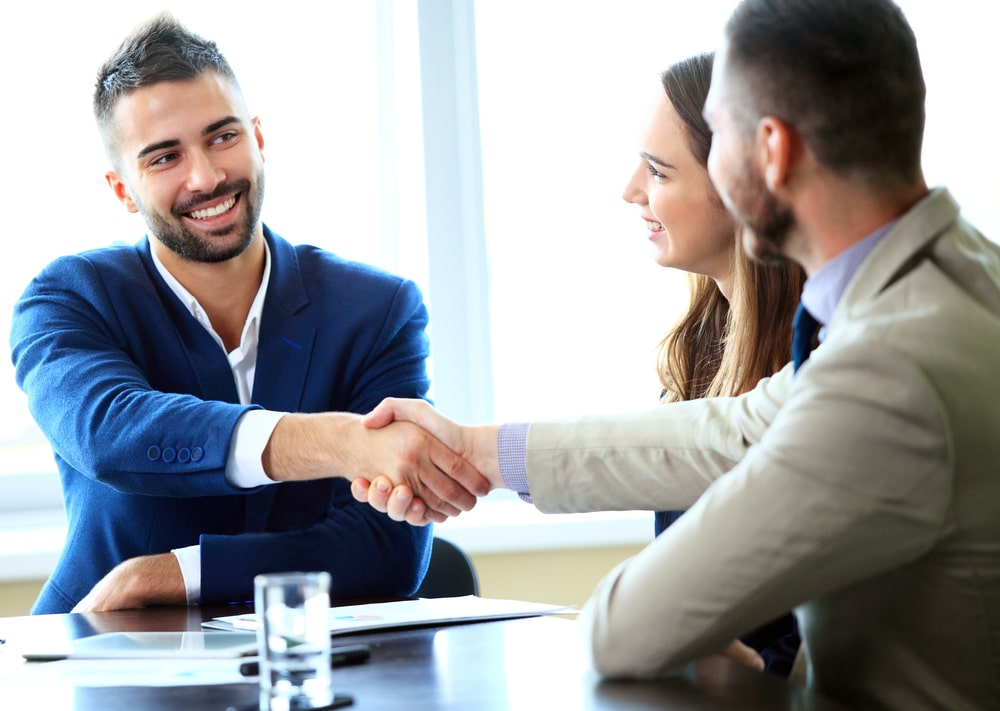 A word from our client…
"Our building was challenging and unique. The Innovative Source team was great at planning, executing and following through with all the little details— many of which we would never have thought of had we tried to manage the project on our own."
Rich Julian, Siemens Environmental Systems & Services