Siemens Energy, Inc.
Headquartered in Orlando, Florida, Siemens Energy, Inc. is a dynamic company that occupies approximately one million square feet locally. Over the last fifteen years, Innovative Source has provided a variety of facility management services to augment their staff during periods of growth, change and new construction.
With thousands of employees in many different locations, new construction and relocation to create a campus-setting was our primary objective from 2000 – 2004.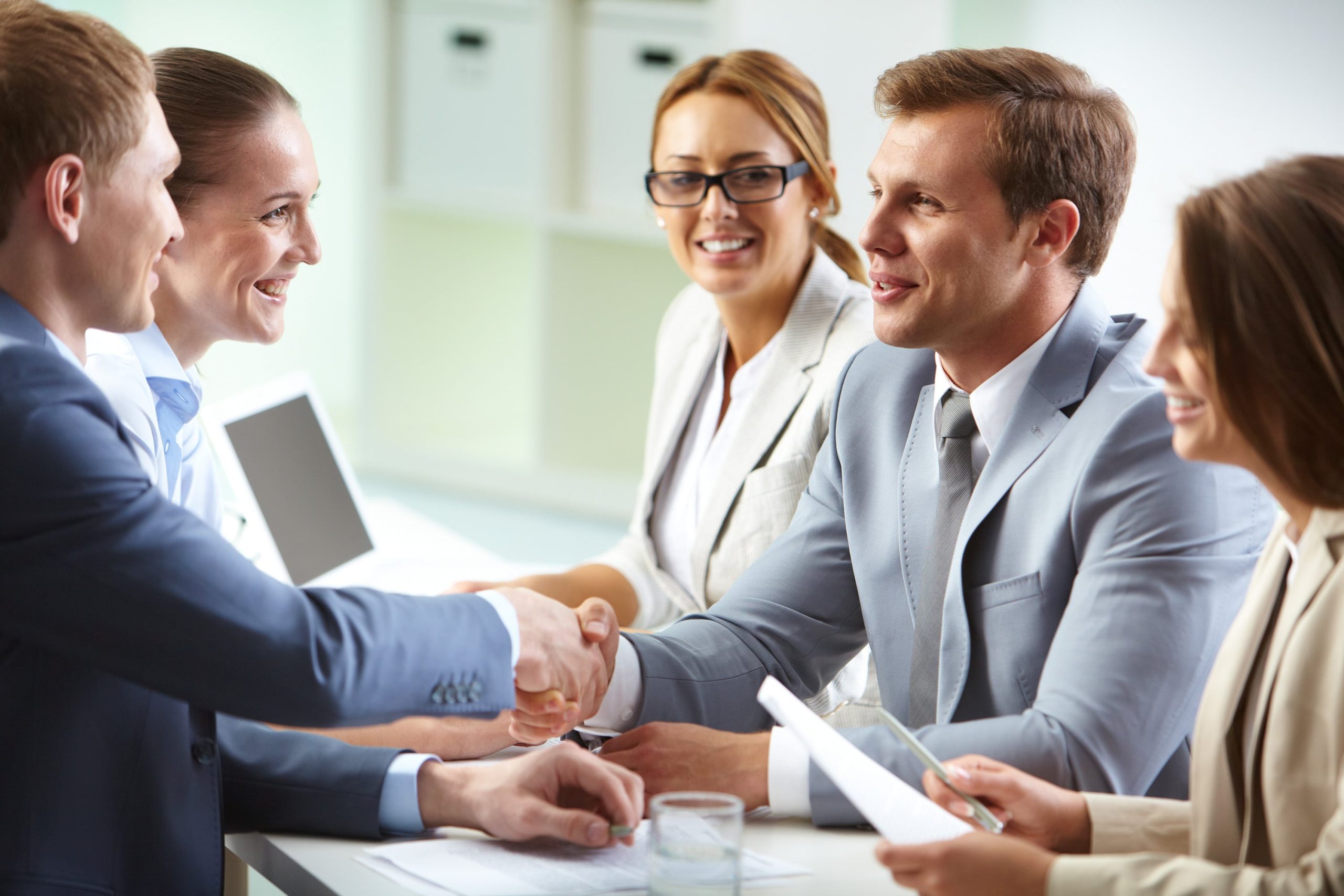 As the lead interior design firm, we were tasked with assessing their existing furniture to determine if they should carry the same product into two new buildings, which would total approximately 200,000 square feet. We put the furniture package— which included both freestanding, seating, files and systems furniture— out to bid, evaluated the responses and made recommendations based on their programming requirements. We managed every aspect of the project from specifications through installation, move-in and punch list.
Overall, the services provided included interior design, CAFM administration and daily maintenance, master planning, budgets, bids, furniture installation supervision, move coordination and supervision and participation in bench marking and six-sigma projects.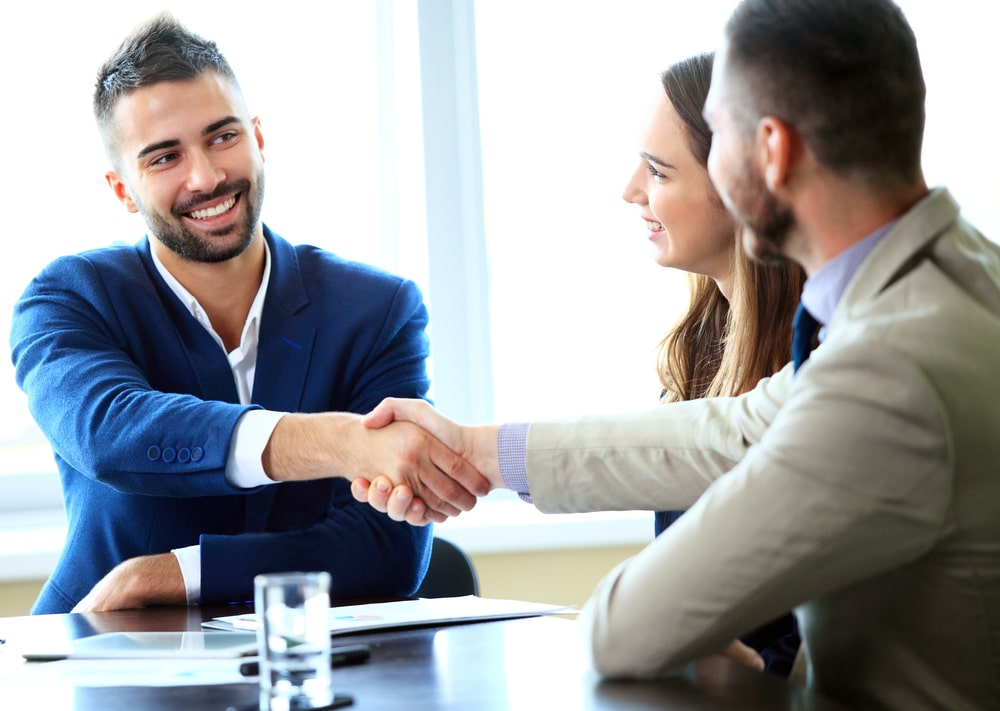 A word from our client…
"We've worked with Innovative Source for fifteen years. They know our business and are truly part of our team. They are very-focused and we've always been comfortable letting them represent us with clients. We trust that they will work out the logistics to get the results we want without involving us in the day to day minutia of making it all happen."
Steve Olson, Siemens Energy, Inc.