David H. Pollock Consultants, Inc.
David H. Pollock Consultants, Inc., a Sensor Technology Specialty firm who had a need to relocate part of their company from New Jersey to 20,000 square feet in Orlando, Florida.
With several time constraints and a need to focus on their core business, they realized that if not planned properly, the move could lead to disaster.
Innovative Source coordinated and managed the inventory, packing, shipping, delivery and installation of all furniture and equipment being relocated to Orlando.
Our attention to the details allowed our customer the ability to focus on the big picture – their big picture.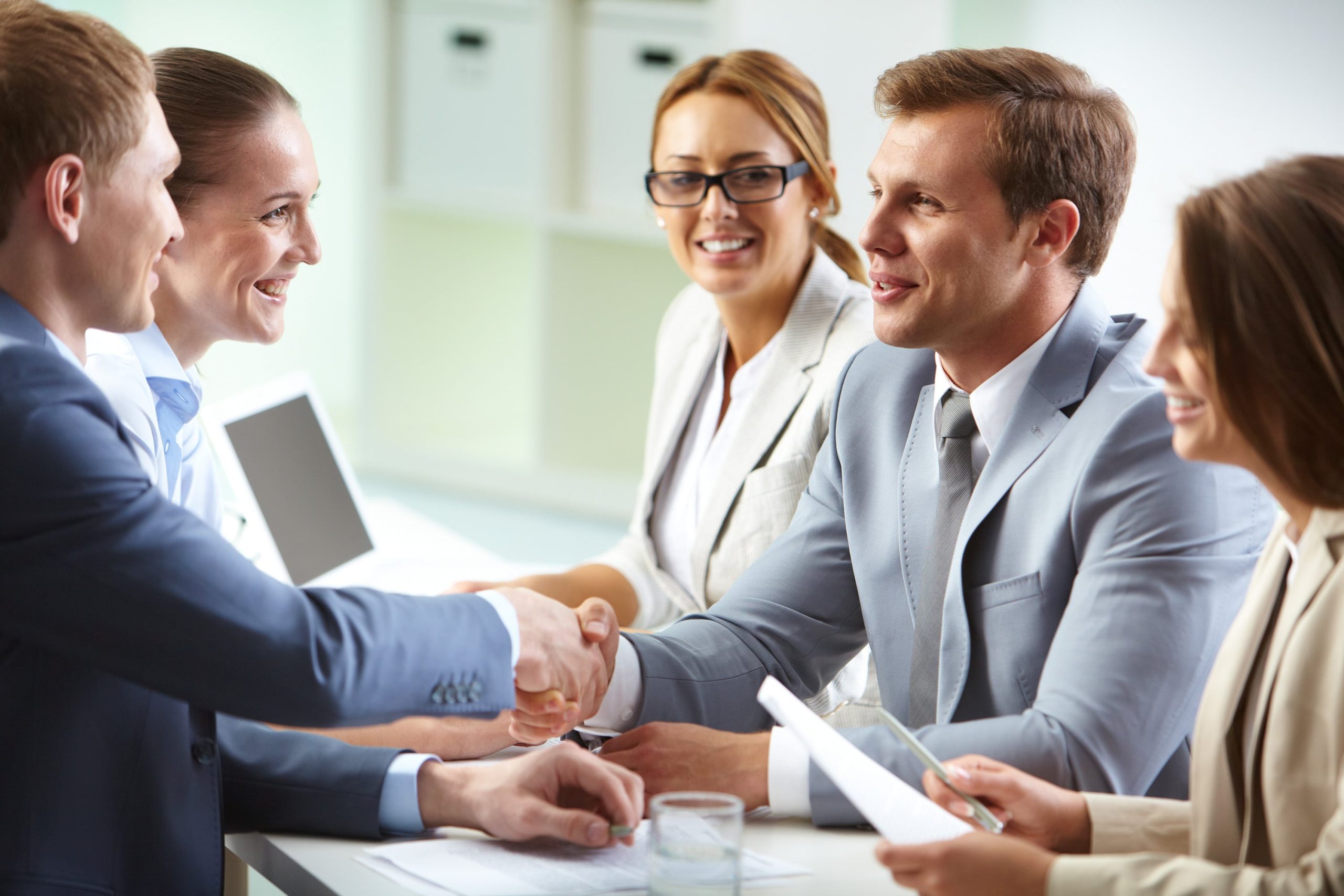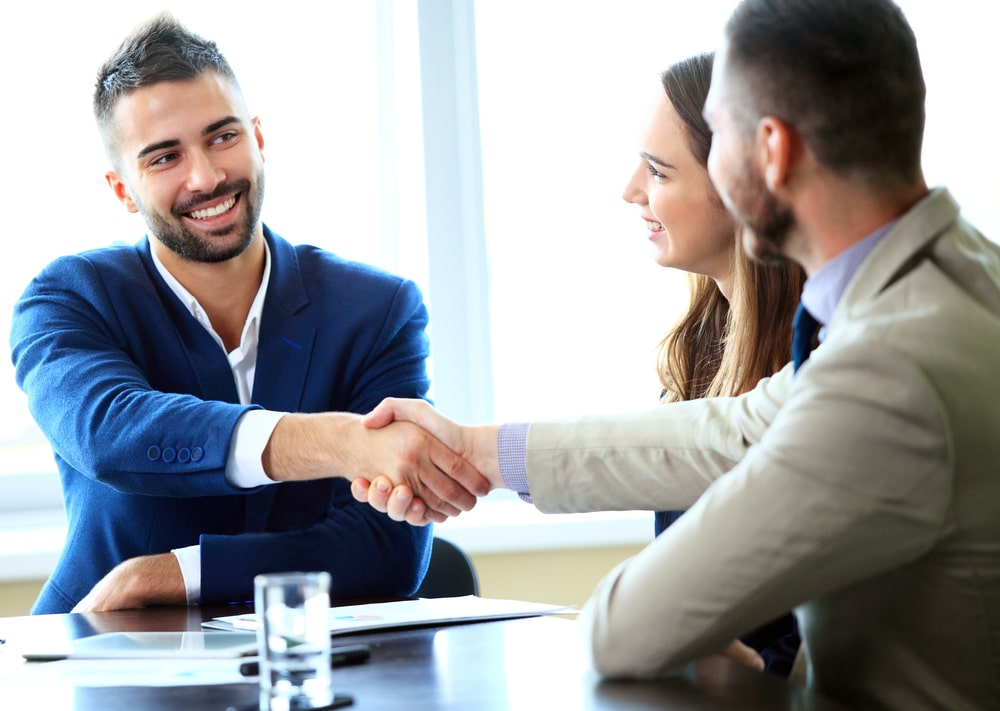 A word from our client…
"It was gratifying knowing that you and your staff made what could have been a difficult move, smooth and easy. It has been a pleasure working with you. I would not only use your services again, but recommend you to others."
Darlene Seward, Facilities Manager, David H. Pollack & Associates