Plan to make the most of your workplace.
"Efficiency" – it's crucial to your company's success. Strategic workplace planning makes all the difference in yielding a significant return on your largest asset – SPACE – and with the high cost of square footage in today's market, it's more important than ever. Productivity is an intangible asset that's often overlooked.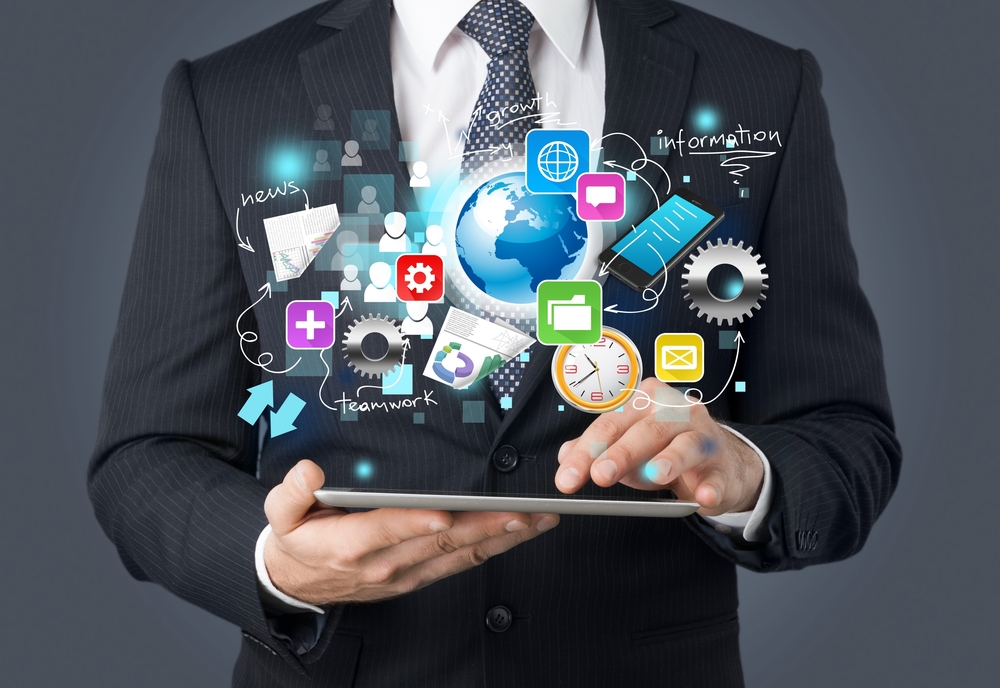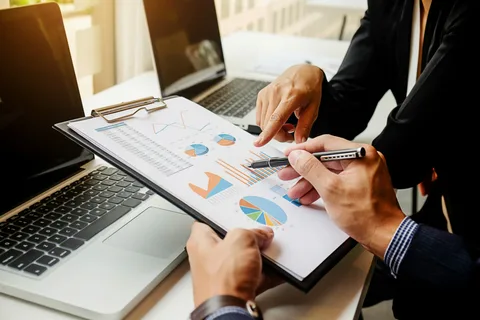 What if each person gained 20 minutes of productivity per day based on an efficient space plan? What would that do to your bottom line?
At Innovative Source, we analyze a host of factors— workflow, staff projections, job function and adjacencies – to strategically plan your space and take you where you need to go. With our expert knowledge and sophisticated technological systems, your workplace will operate productively and profitably.
Programming
Space Standards Development
Strategic Master Planning
Strategic Campus Planning
Space Utilization Studies