Know what you've got, where it is and have a process in place to track it.
Successful workplace management includes having an understanding of the depth of your current assets, a well-researched projection of your future needs, and a solid plan on how to get you where you want to go.
Innovative Source provides Computer Aided Facilities Management (CAFM) services— a standardized method of tracking and managing space, occupancy and equipment needs throughout an organization— to improve efficiency in coordinating plans and changes.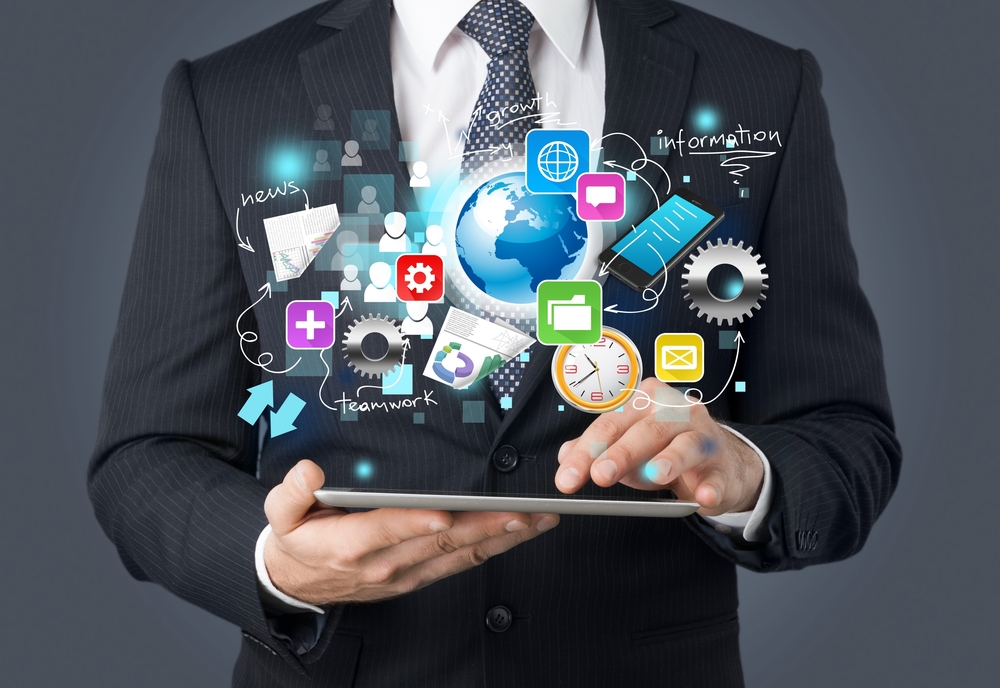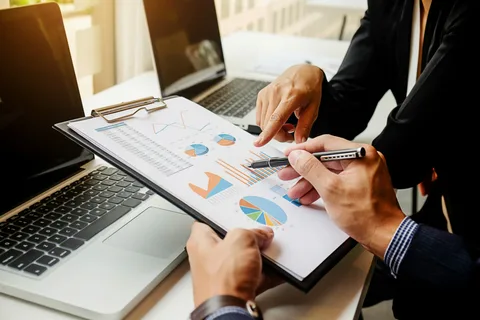 People, furniture and equipment are the lifeline of an organization and ultimately constitute a company's largest expenses. When these assets are tracked by CAFM services, the full cost of ownership becomes clear and you can effectively manage your bottom line. With Innovative Source, the process is easy, convenient and cost-efficient.
CAFM Evaluation, Selection and Implementation
Monthly Reports for Management
Departmental Occupancy, Vacancy and Charge-Backs
Square Footage Verification and Reporting Standards
Strategic Planning/Move Scenarios